Microfilm Equipment and Repair Solutions
Local On-site Repair and Maintenance
Allied Infotech's factory trained service technicians are able to quickly diagnose your equipment issue over the phone and determine the best course of action. A large replacement part inventory is maintained to minimize your downtime. With on-site service, we support all major manufacturers such as Canon, Minolta, Alos, Indus, and more. Maintenance agreements are available to extend your equipment's warranty.
Need new equipment?
Need to schedule equipment repair?
Reader Printers
Indus
Alos
Canon
Minolta
Eye Com
Bell/Howell
Kodak
Digital Microfilm Reader Printers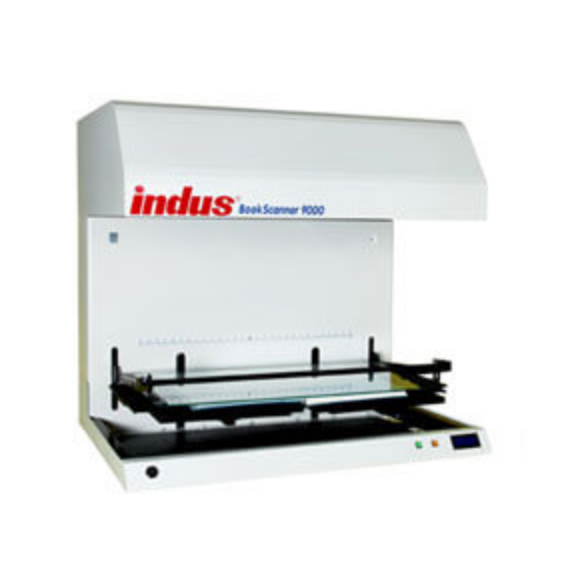 Microfilming Book Scanners
Accessories
Lenses (all manufactures)
Microfiche/Rollfilm & Universal Carriers
Blip Search & Retrieval Units
Supplies
Toner (all manufacturers)
Paper
Projection Lamps
Microfilm (16mm & 35mm)
Duplicate Films
Microfiche Jackets (all sizes)
Microfiche Envelopes
Reels
E-clips
3M Cartridges
Splicing Tape
Processing Chemicals & Lab Supplies


Media Storage Cabinets
Microfilm
Microfiche
Compact Discs
Audio
Video
4mm and 8mm Tapes
Want to know more?
GET IN TOUCH WITH US
See how we can help protect your records and documents throughout their life cycle.
Join Our Mailing List
Subscribe to stay up-to-date on the latest announcements, offers and updates from us.